A little more info to help you with your winning creation...
'Smartz the Lion' is our helpful & friendly mascot for all SmartCellular.co.uk customers. He helps you find the best deals to suit you and all the very latest offers. Smartz lets you make Smart decisions on buying recycled and refurbished tech!
Smartz would like a friend to help him on his mission encouraging our customers to also Smart Sell their unwanted tech. This new friend is very passionate about our planet and wants to help us all to recycle more and make better sustainable decisions with how we all buy and sell all our technology devices.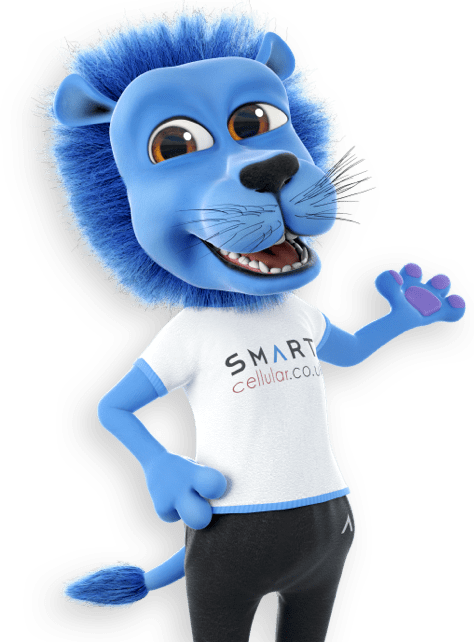 You can give your character a name, what type of animal are they perhaps? Or are they another Lion? Design your Friend for Smartzon an A4 sheet of paper using any medium you like - eg. colouring pencils, pens or paint.
Remember, we will transform your winning idea in CGI style like we have created Smartz, and will be showcased throughout our website and all our marketing campaigns. Your design will be famous!!
Good Luck!